The Essential Role of SCADA Systems in Industrial Automation and IIoT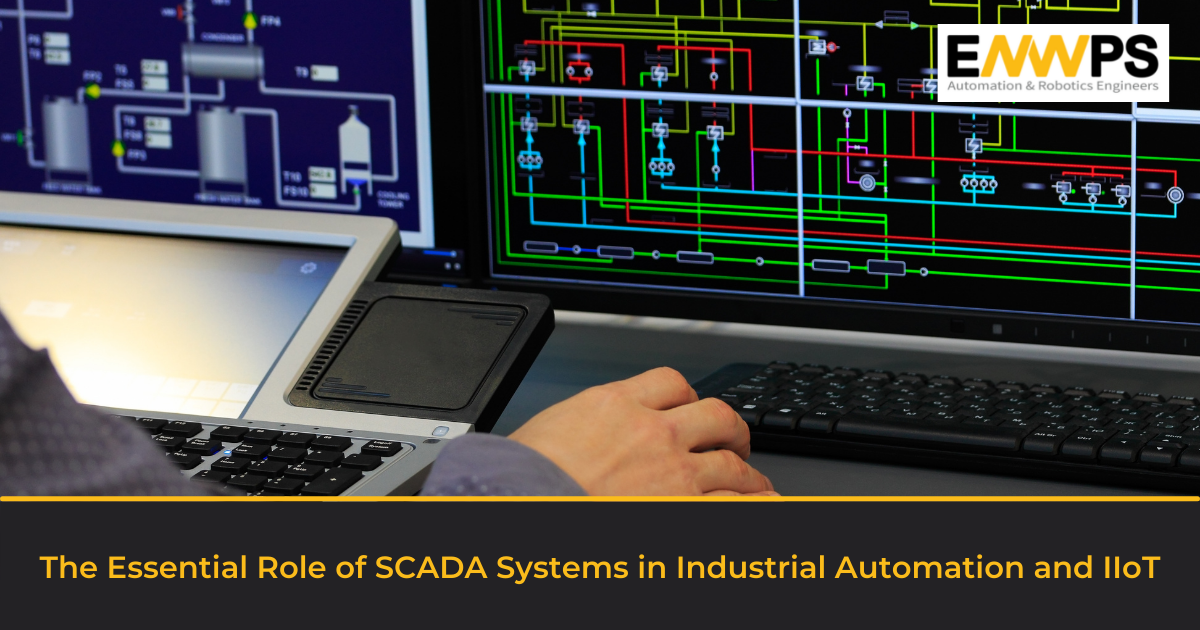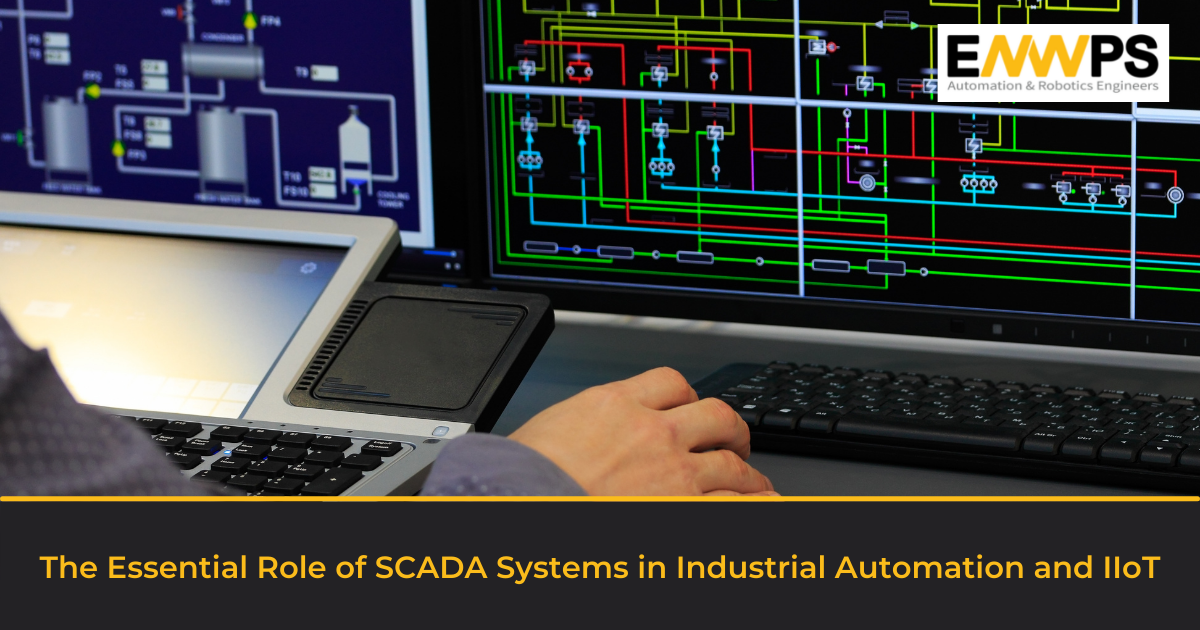 With burgeoning advancements in industrial processes, increasing complexities, and the ever-increasing need for more connected & automated industrial systems, many inventions took place in the 20th century. One such invention that wholly transformed industrial control and monitoring system were SCADA systems. Developed from the need to establish supervisory control over remote sites, SCADA systems have become necessary for industrial units. The adoption of SCADA systems has become widespread across multiple industry verticals to automate equipment or process control that is otherwise too troublesome for manual control. It has become possible to detect process parameters for remote monitoring and control through sensors and various other devices measuring equipment. SCADA systems can detect any abnormalities and send an automatic notification to operators or make automatic changes as per the pre-programmed control function fed into its system. With the advent of secure wireless communication channels and Wi-Fi technology, data transmission from remote locations has become easy, augmenting the reliability of SCADA systems.
Today SCADA systems have set the benchmark for smart factories to gather real-time data from the plant floor and transfer it to the enterprise level, empowering stakeholders to make data-driven decisions and improve operational efficiency.
Understanding How SCADA Systems Facilitate Industrial Automation
SCADA Systems connect the field level devices to a centralized control for easier and flawless management of industrial operations. For instance, consider the complexities of oil and gas industries, which involve control and management of distinctly situated onshore and offshore oil fields. It includes hundreds of interconnected machines located in hazard-prone areas. Would it be feasible for technicians to go near each piece of equipment and manually control or check it? This is precisely where the usability of SCADA systems proves effective. Modern industries have grown complex and involve hundreds of machines expanding in large geographical areas. SCADA systems provide precision control over processes, eliminating potential human error or process failure. It improves productivity, reduces costs, prevents downtime, and enhances overall business profitability.
Below are some of the functionalities of SCADA systems, proving their necessity for industrial automation.
Real-time control and management of industrial processes & machines located remotely.
Providing event and alarm notification in case of errors or potential failures.
Data transfer, logging, archiving, retrieval, and generating customized reports for analysis. Eventually, opening new avenues for process improvements and innovation.
Detecting and rectifying issues before they could hinder the plant process.
Provides enhanced visibility and traceability for equipment and processes, helping key stakeholders make informed and smart decisions.
Automates routine and repetitive tasks that earlier required human involvement. This results in increased productivity and improves facility management.
Optimizes overall equipment effectiveness, through real-time status updates. It not only ensures optimal use of equipment but increases equipment life expectancy.
Producing graphical representations of process through HMI.
Interpreting machine data into actionable insights for easier comprehension of technicians/operators.
Measures trends overtime for reducing lead times, quality control, and mitigating downtime.
Generating alerts for maintenance and anticipates potential failures, including other functions as per industry-specific requirements.
SCADA Systems and IIoT Implementation
In the highly competitive industrial world, a business's success depends on both the factors- plant operations and enterprise-level management. SCADA systems have become the enabler for efficient management and act as source data for IIoT applications with data gathering capabilities. IIoT involves breakthrough technologies like data analytics, machine learning, and cloud computing. SCADA systems provide real-time access to IIoT devices for data interpretation and help execute other functions. This allows for improved scalability, flexibility and smart control over industrial operations. These two technologies are opening new avenues for industrial process optimization, enhancing customer experience, and boosting the profitability of businesses with hybrid control architecture. While many discussions suggest that IIoT technology will take over SCADA systems, instead SCADA helps bridge the gaps between the adoption of IIoT.
Today, businesses require high-speed data transfer, advanced wireless networks, improved security, and control architecture that efficiently manages highly complex systems. SCADA systems powered by IIoT are providing solutions to these requirements of businesses. Regardless to say, SCADA systems are here to stay and will continue to support industrial operations for the times to come as they become more potent with technological advancements.
Conclusion
SCADA systems support business efficiencies and help improve competitiveness. Apart from primary control and management functionalities of SCADA systems, the data gathering and mining capabilities backed with IIoT technologies, garners innumerable benefits for businesses. Enhanced engineering efficiencies, operational excellence, improved cost-effectiveness, quality consistency, and increased efficiencies are remarkable advantages fueling the adoption of SCADA systems for industries.
ENWPS is an automation and robotics solutions company, helping industries escalate their operations for enhanced factory management, increased production rates, and higher profit margins. Our professionals ensure quality and precise services ranging from SCADA programming, device integration, testing and simulation, software integration, and developing customized SCADA systems. Our service areas extend to developing all types of SCADA and HMI systems, including scripting in C, VB, SQL database system, both regular and Web Reporting Systems.
Our project implementation capabilities include multiple industrial sectors like automotive, pharma, process, food, and beverage, incorporating other discrete and hybrid industries. You can send in your requirements at rfq@enwps.com and our team shall be happy to assist you.